---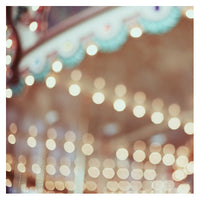 8"x8" image, printed on 9"x12" paper. Ready to ship.

* Condition: Good - The only reason I am adding this to the outlet is because I don't like how my signature looks at the bottom. My pen was running out of ink. You can easily hide it during framing as it is in the white border under the image. The price is discounted to reflect this.
Regularly $35
*No refunds or exchanges will be given for Friday Outlet prints.